Ad Audio Network siamo grandi fan delle Infografiche. Quanto troviamo un Topic interessante ecco che l'infografica prende vita. Per questo motivo abbiamo deciso di condividere con te le nostre interessanti e approfondite Infografiche.
The Online Video Revolution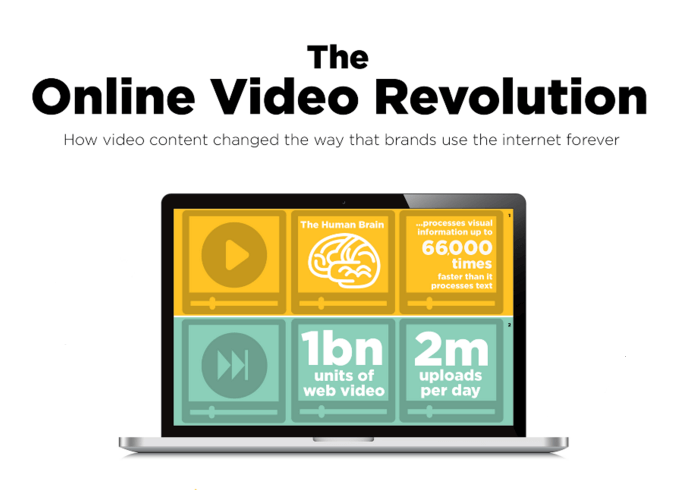 Dall'avvento di YouTube, i video online sono diventati la forma di media più utilizzata e discussa. Da i video Virali alle Reportage, dai tutorial a Vlogs, ogni giorno ognuno di noi ne viene in contatto.
Dato che la nostra library contiene 102,661 tracce musicali perfette per il video online, vogliamo immergersi un po' più nel profondo di questa industria in espansione.
The World of Hip Hop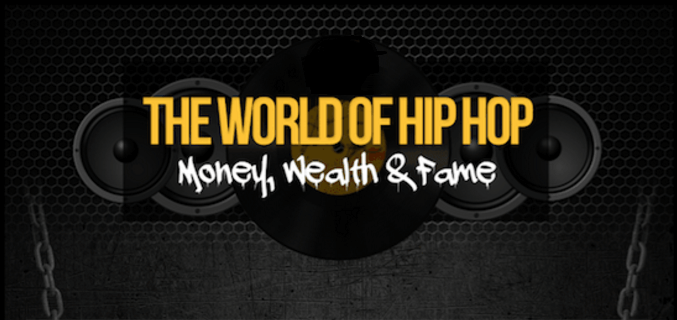 La musica Hip Hop ha da sempre suscitato interesse per la sua storia e recentemente, la richiesta di nuove tracce Hip Hop fresche e moderne si è fatta sempre più frequente
Oltre alla nostra release Hip Hop and RnB Collection ti regaliamo l'infografica che racconta i soldi, la ricchezza e la fama dell' Hip Hop.
The UK's Most Successful Themetunes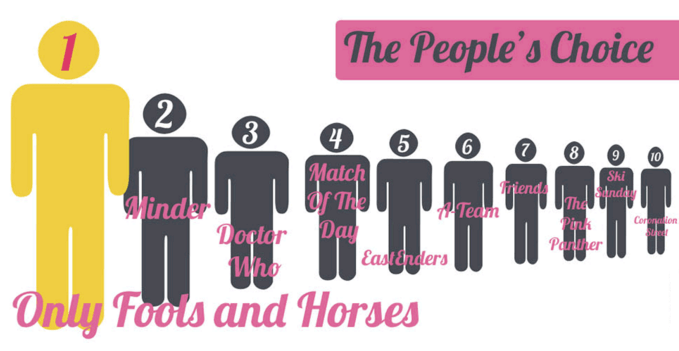 Qual è la Sigla Tv più famosa di tutti i tempi?
Dai un occhio alla nostra infografica super chic per scoprire qual è la crème delle sigle Tv.
How to Have a Hit Christmas Single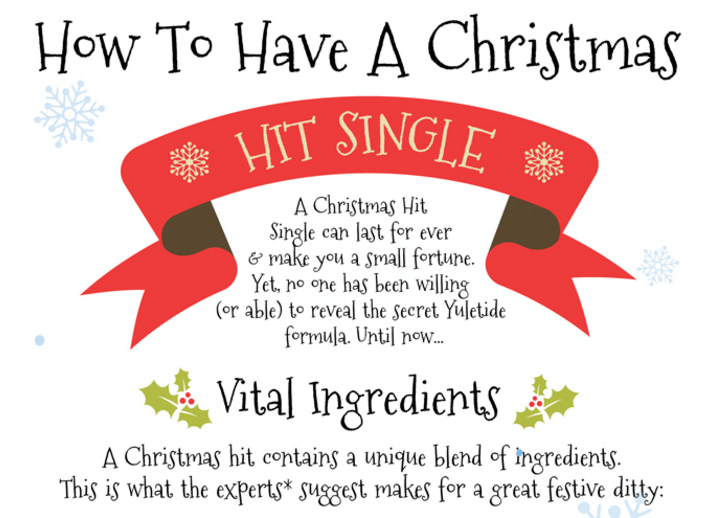 Abbiamo studiato le caratteristiche della tanto richiesta ricetta per la perfetta 'Hit di Natale'.
La nostra nuova infografica stagionale guarda a quali ingredienti specifici sono effettivamente necessari per creare il singolone di Natale.